This is the staf page mini-bio for one of our contributing authors. To see more of our staff click the STAFF link above or go back to the ABOUT US page by clicking that link.
Brad Cho – Legal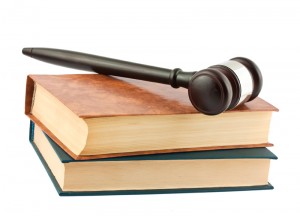 Brad never thought that he would end up in a career which involved the law. In fact he figured that the medical field was where he had a calling however in his senior year in high school he joined a mock trial and found that he really enjoyed the process.
In college after a few courses he discovered that the medical interest he had for a long time was disappearing and he found himself turning towards the law. Although it meant starting over, he knew that it was where he belonged.
Brad now works for a major law firm specializing in property law and financial planning as well as estate matters. He has worked for the same law firm since graduating with honors with his law degree and is looking to become full partner within a year.
Brad has been married for 10 years and currently has no children however he and his wife are planning a family soon. Although he admits, "With the fast pace our lives have I'm lucky to have time to do anything and a family seems to be somewhat in the future."
Brad was a senior editor on a law forum when we found him and asked him to write some articles for our site. Although incredibly busy he generously offered his time and we are lucky to have him as one of our contributing authors here at Online Courses for You.