ABOUT US – STAFF – Henry Fortuna
This is the staf page mini-bio for one of our contributing authors. To see more of our staff click the STAFF link above or go back to the ABOUT US page by clicking that link.
Henry Fortuna – Veterinary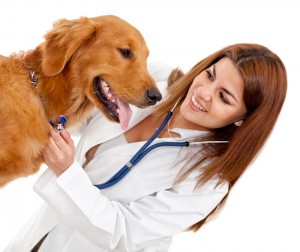 Henry's path seemed preordained. Raised on a farm, his entire life has been spent around animals. His parents noticed right away his way with horses and cows and even the pigs on the farm, and soon Henry was the primary caretaker of all the farm's animals and even was known around his small town as an animal guy and got the nickname of the 'Farm Whisperer'.
So it was very natural and no surprise to anyone that when it came to higher education, Henry choose to specialize in veterinary medicine. Although graduating with honor and ready to tackle the world, what did surprise people was that Henry made his way back to his small town and took over the family farm. Although he does keep himself very busy with house calls around the community.
Henry literally married the girl next door and now has 3 children of his own to attend the family farm. He found a love for writing when joining a few online communities about animal husbandry and farm animals which is where OCFY found him and asked him to be a contributing author.