ABOUT US – STAFF – Michael Yoman
This is the staf page mini-bio for one of our contributing authors. To see more of our staff click the STAFF link above or go back to the ABOUT US page by clicking that link.
Michael Yoman – Business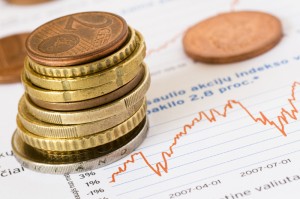 Many people find business boring and mundane however, for Michael Yoman it is in his blood. Even his parents noticed that when he was a child he enjoyed counting coins and stacking his allowance very methodically. Upon opening his first lemonade stand he quickly ran it like a much larger business and even got some neighborhood kids to open some franchises to which he was supplier and marketer for a percentage of the profits. All of this when he was only in grade school!
High school was a breeze and then College and then, as if you couldn't guess, an MBA followed as well. Soon Michael was off and running in the business world first working for a major hotel chain but soon striking out on his own and venturing into the world of online business where he continues to run many e-commerce sites.
Michael is a member of many web forums and actually discovered our site instead of us discovering him. He suggested a few courses for our visitors even writing the copy and soon we simply asked him if he wanted to be our go to business guy to which he happily, for both parties, agreed.
Michael is engaged to his girlfriend of 2 and a half years and is planning a wedding as soon as that next big business deal comes through although he quite frankly thinks the merger will take place sooner rather than later as in his heart there is only one boss and that is his beautiful fiancée.