ABOUT US – STAFF – Stephanie Wilmire
This is the staf page mini-bio for one of our contributing authors. To see more of our staff click the STAFF link above or go back to the ABOUT US page by clicking that link.
Stephanie Wilmire – Education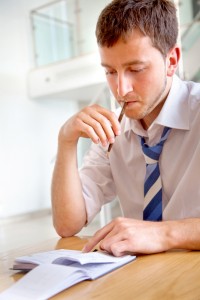 A life long children's rights advocate, Stephanie has been a high school social studies teacher for 9 plus years. "I really can't imagine doing anything else and know that I am exactly where I want to be and I truly feel blessed." She says about her career choice.
Stephanie is passionate about her charity work and what really drives her is the outreach program she belongs to which reaches out to troubled teens and especially teen pregnancy and family issues.
Stephanie writes for several websites and magazine on child rights and education issues. She is another contributing author here at Online Courses for You which found us correcting an article (we keep telling you that this is a living site and needs smart people like Stephanie to keep us not only honest but up to date) so we asked her to become a permanent contributor to which she agreed.
She is currently single although engaged to be married to her boyfriend of 3 years. They expect to have a large family or as Stephanie says, "He really has no choice! I want at least 3 children and then we'll talk about more."